Psyched Mommy is the ultimate resource for motherhood and mental health. If you're hoping to feel like yourself, and learn from a specialized professional in the field, you're in the right place.
If you're feeling lost, overwhelmed, or not like yourself, you're in the right place. You can feel better.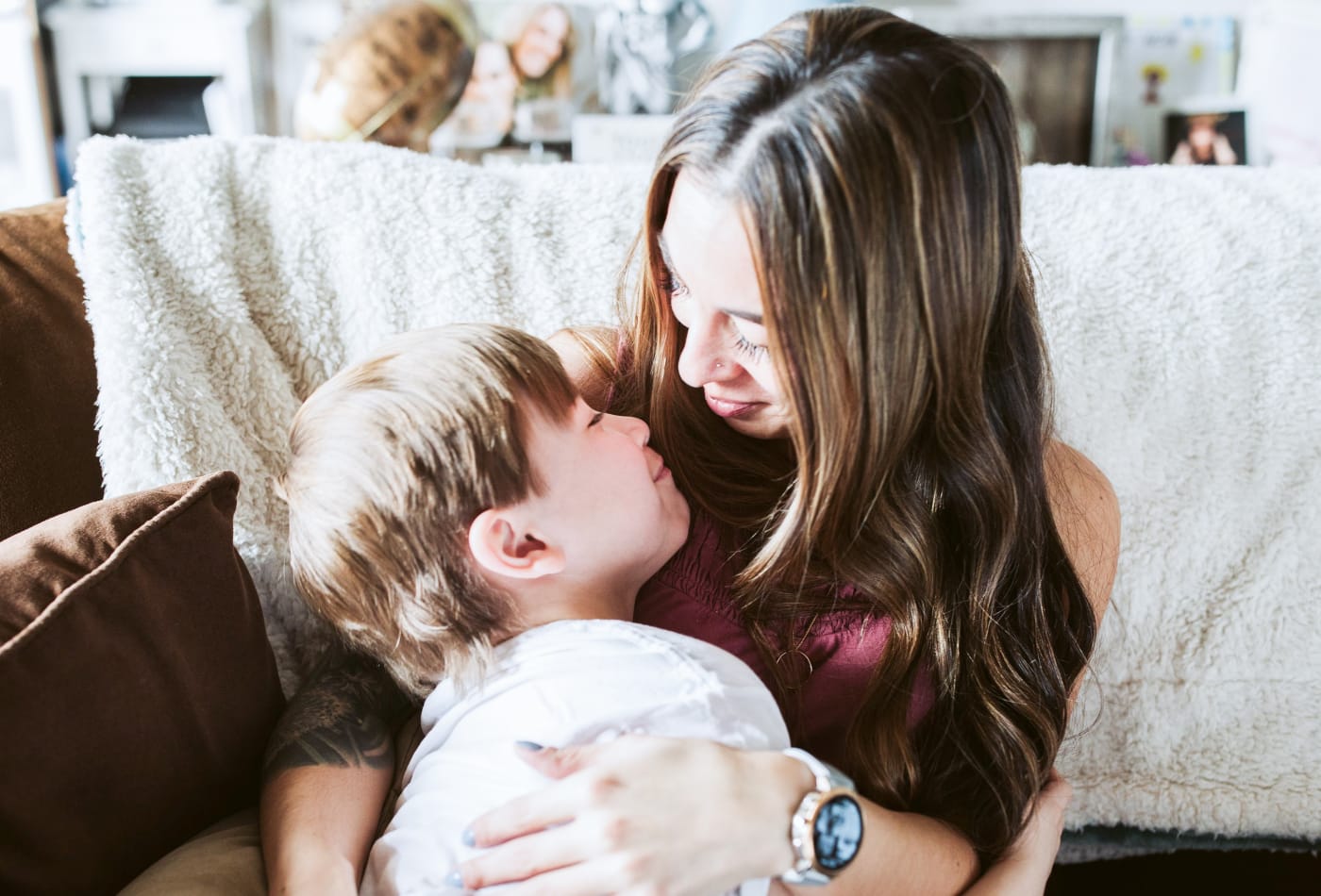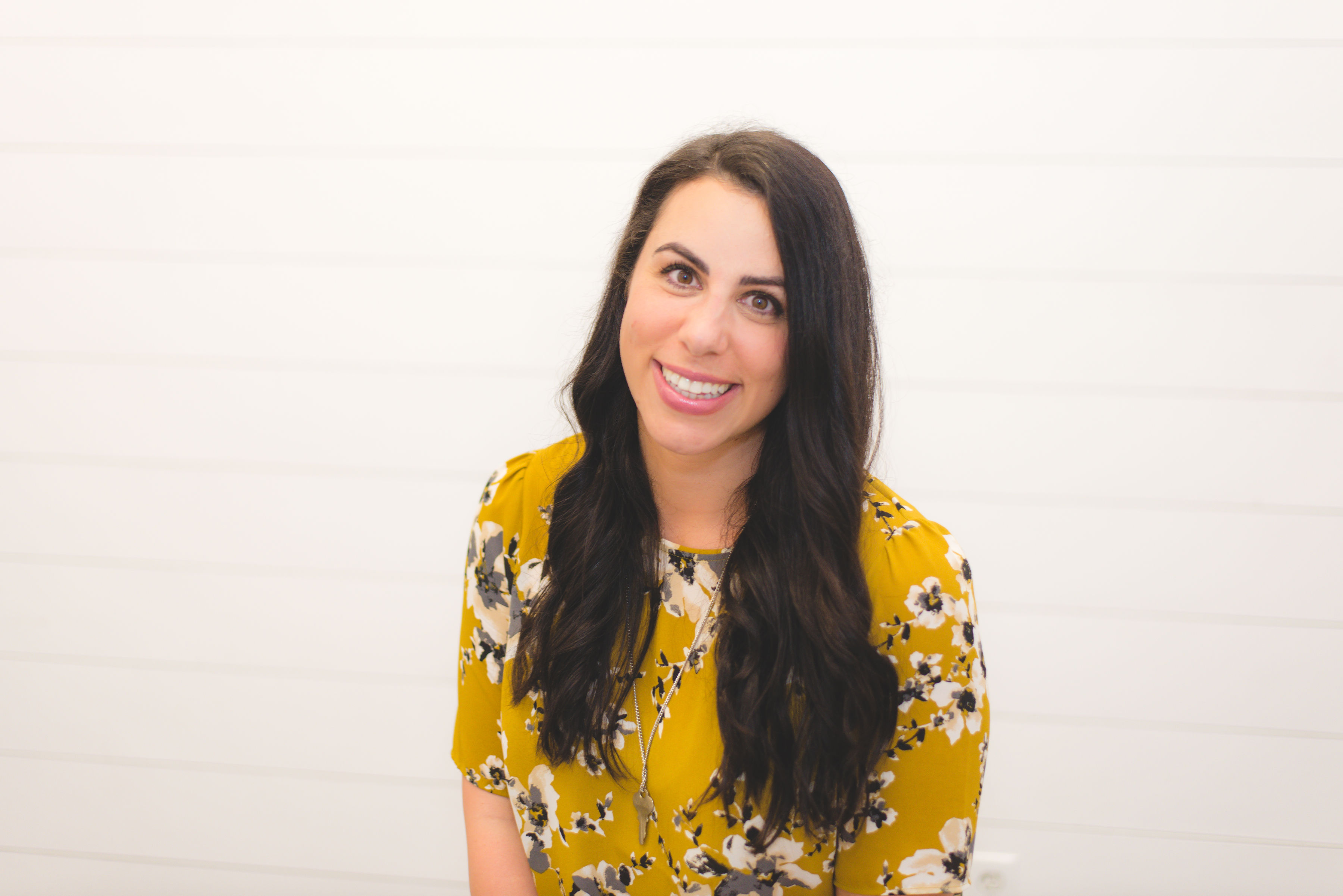 Hi! I'm your instructor, Dr. Ream.
I'm your course instructor. I'm a licensed psychologist specializing in perinatal mental health. I created Keeping Mommy in Mind with the hope to reach as many mamas out there that were feeling like I was postpartum, not quite like myself. As a professional with nearly a decade of experience and a mom who can relate to the challenges of navigating this journey, I want to help you. I want you to know that you're not alone, and it can get better.