This course is for you if you're looking for real solutions, practical steps to feel better, and a community of mamas to walk alongside you.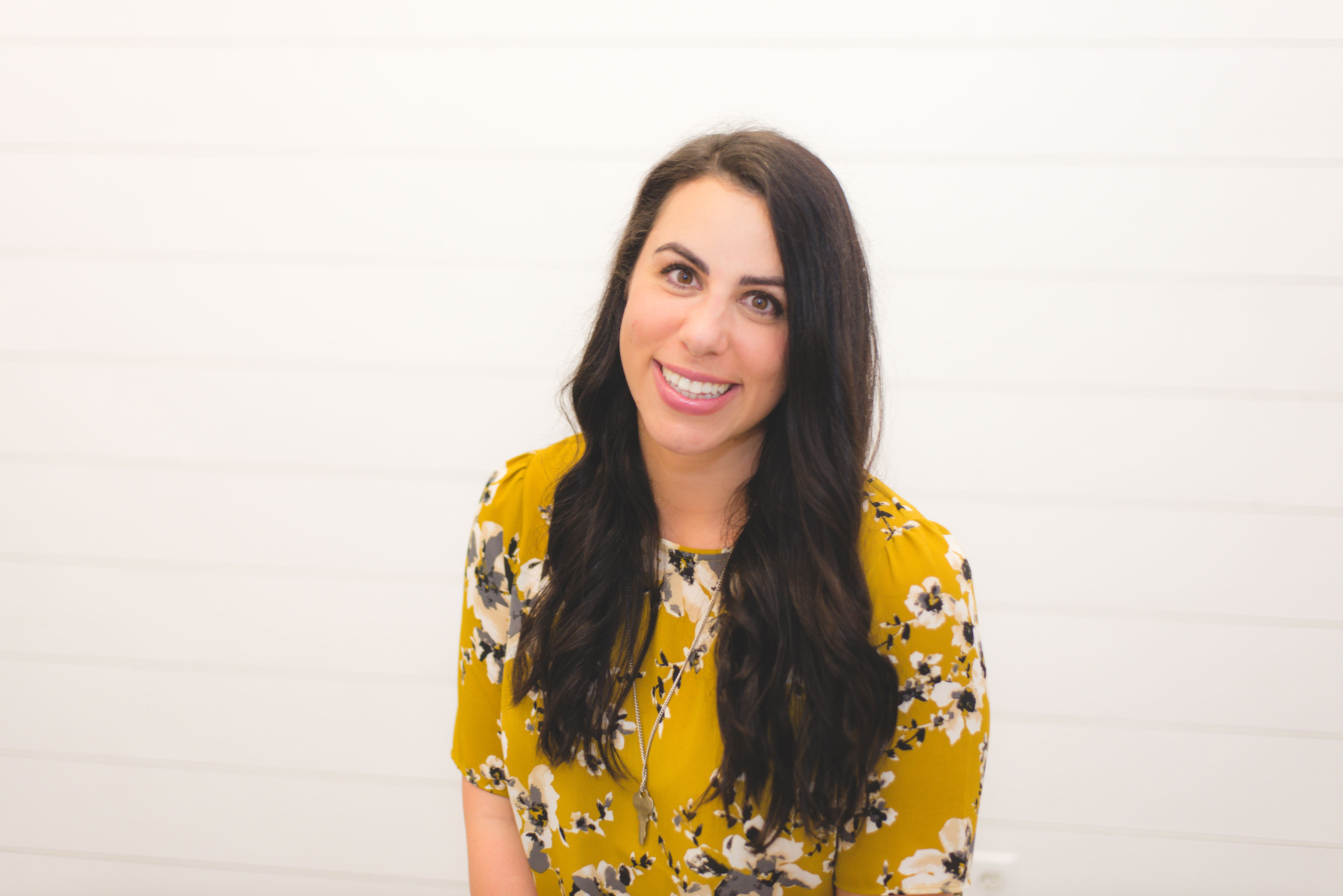 Hi there! I'm Dr. Ashurina Ream
I'm your course instructor. I'm a licensed psychologist specializing in perinatal mental health. I created Keeping Mommy in Mind with the hope to reach as many mamas out there that were feeling like I was postpartum, not quite like myself. As a professional with nearly a decade of experience and a mom who can relate to the challenges of navigating this journey, I want to help you. I want you to know that you're not alone, and it can get better.